Means tested benefits and disability benefits. 
ClwydAlyn has a committed team of Welfare Rights and Money Advice Officers ready to help and support you. If you'd like to talk to a member of the team please call  0800 183 5757 . 
Universal Credit (UC)
Universal Credit (UC) is a means-tested benefit paid to people of working age who are on a low income.

It replaces 6 benefits – Housing Benefit, Child Tax Credit, Working Tax Credit, Income Related Employment Support Allowance, Income Based Job Seekers Allowance and Income Support.
Council Tax Reduction
You could be eligible if you're on a low income or claim benefits. Your bill could be reduced by up to 100%.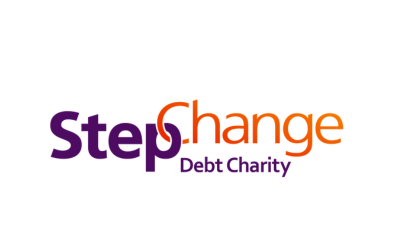 Step Change
Provide free debt advice, to help you deal with your debt and set up a solution. We're here to help you.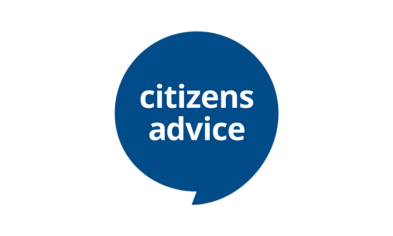 Citizens Advice
Gives people the knowledge and confidence they need to find their way forward - whoever they are, and whatever their problem.