ClwydAlyn, formed in 1978, we are Registered Social Landlord managing over 6,200 homes in North and Mid-Wales.
With around 750 staff, we provide housing management services in Conwy, Denbighshire, Flintshire, Gwynedd, Isle of Anglesey, Powys, and Wrexham.
ClwydAlyn comprises of four legal entities, including a Housing Association, a commercial company, a new-build social housing program manager, and a housing finance company. We provide a wide range of homes and services, including affordable family housing, supported living, shared ownership, and leasehold management. In addition to being a social housing provider, ClwydAlyn offers services to vulnerable people in North Wales, such as homeless shelters, domestic violence refuges, mental health support, and care homes for those in need.
We were also commissioned by the Welsh Government to run a refugee centre for Ukrainians fleeing the Russian invasion in 2022. ClwydAlyn is actively involved in community initiatives, supporting local food production, providing opportunities for disadvantaged women through the 'We Mind The Gap' scheme, and constructing super low carbon homes using local materials.
Learn more about who we are and what we do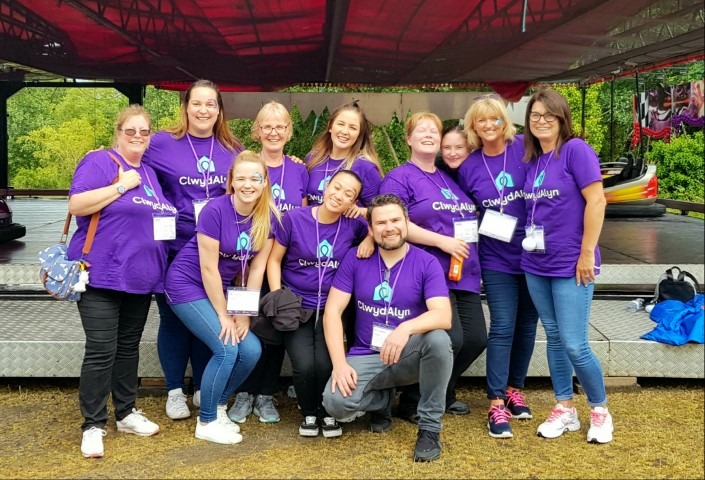 Social value
We love to see our communities thrive, it is something we hold closely to all that we do.

We look to work with local suppliers & partners that care about the communities we house.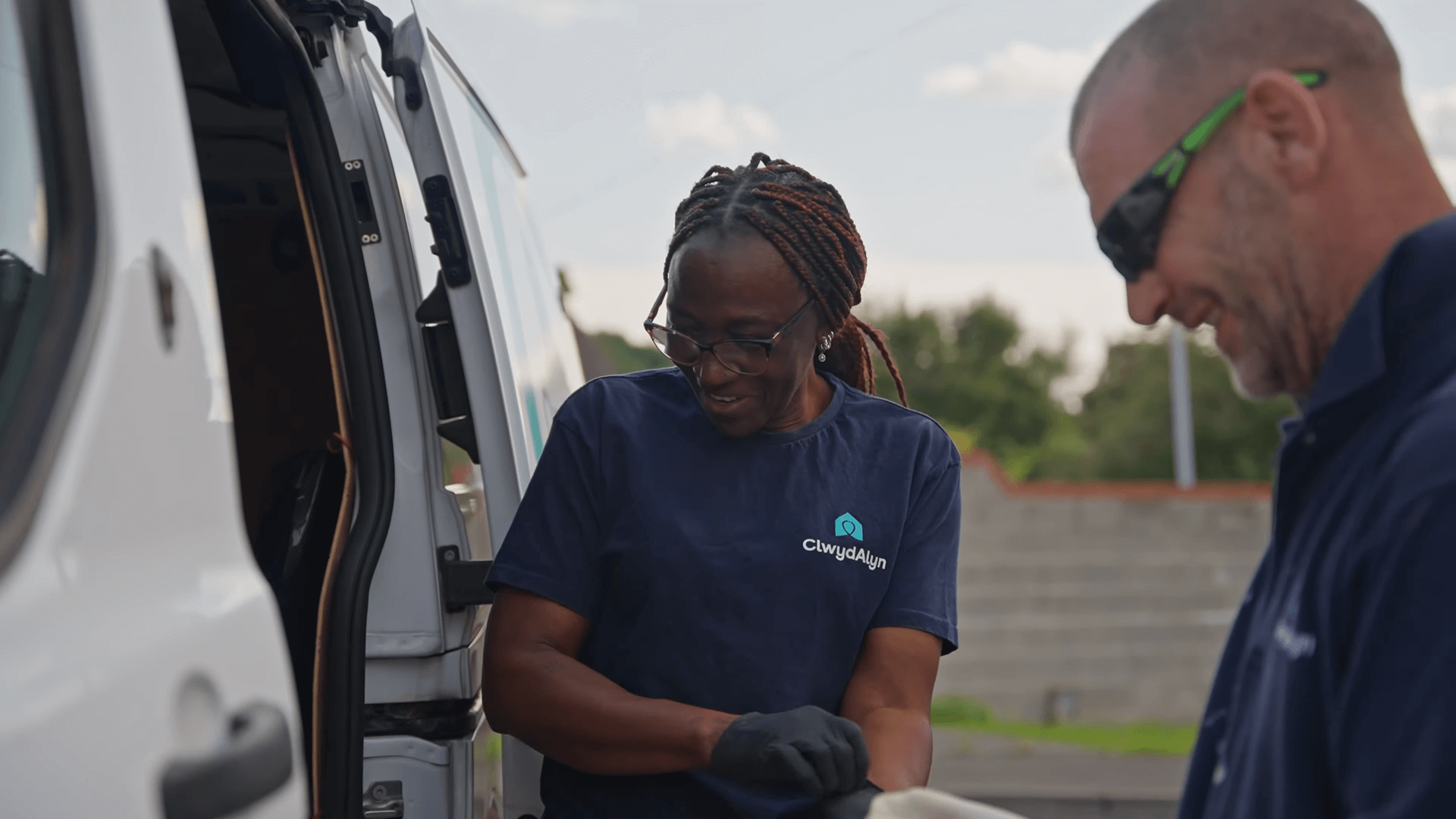 Our people
We are always on the look out for kind, capable and enthusiastic people to join our teams and help people in need across North Wales