Take a look at our current vacancies
---
We strive to create a sense of belonging, with diverse and inclusive working and living environments where all people feel happy, comfortable, and safe to be themselves.
We are dedicated to providing a fully inclusive service where differences are celebrated, and our staff feel supported and valued. We are committed to encouraging equity of opportunity, diversity and inclusion among our workforce and for our workforce to be truly representative of our communities.
If you would prefer to apply for any of our roles in any other way please contact our People Team at people.team@clwydalyn.co.uk or call 07730200433 and they will be happy to support you through the application process.
If you don't see the job you are interested in listed here and would like to be notified of future jobs with us, then sign up to our recruitment mailing list here.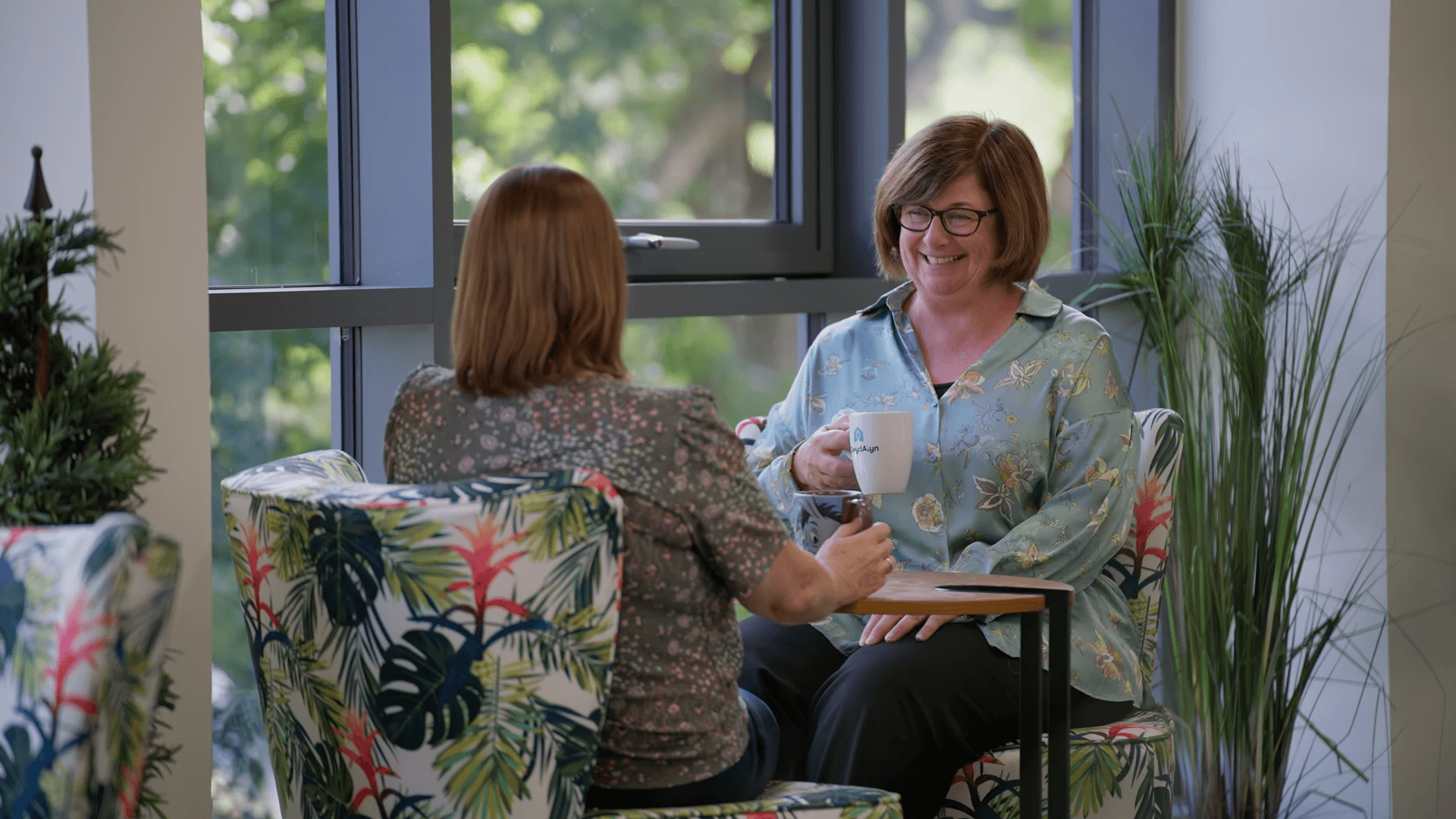 Other opportunities to learn and grow
From apprenticeships to volunteering we can help you reach your career goals.
Learn more
Our Values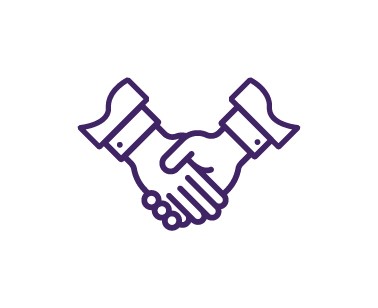 Trust
We trust our people to make good decisions and to do what's right in a given situation. We treat each other with respect. We are not rule bound and we are free to work flexibly and creatively in the best interests of our residents and the organisation.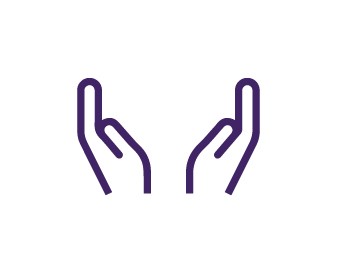 Hope
We believe we can make a difference. We provide hope to the people who live in our homes and to each other. We believe that everyone comes to work to do the best job possible and we'll help each other to achieve our dreams and goals.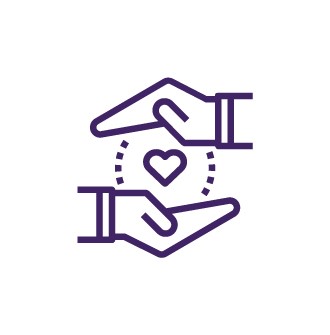 Kindness
We are kind. We are compassionate and care for each other, as colleagues and residents. We believe everyone matters, and we have an open culture which values differences. We will go the extra mile for each other; our people and residents will recognise kindness in the way we deliver our services.