Completion: Spring 2024
A development of 12 homes, two, 3 bedroom homes and ten, 1 and 2 bedroom apartments. Built by Gareth Morris Construction (GMC) on behalf of ClwydAlyn in partnership with Flintshire County Council and the Welsh Government.
All homes are built as lifetime homes and designed so that they are easily adaptable to the changing needs of the residents, helping them to live independently for longer.
These new homes will meet the current regulatory standards: Welsh Government Housing Quality Standard, Welsh Government Development Quality Requirements and Welsh Government Beautiful Homes and Spaces Standards.
ClwydAlyn's aim is to tackle fuel poverty and help minimise the impact less energy efficient homes can have on people's health and wellbeing. Built using greener technologies and innovative designs, these new homes are super energy efficient and benefit from:
Solar electricity panels
Homes positioned to maximise solar gain and natural daylight
Electric car charging facilities
'Modern Methods of Construction', using as many natural and sustainable materials as possible
Sourcing materials from local manufacturers and suppliers, keeping carbon footprint low.
These homes can make a big difference. They'll help residents support the environment; save precious energy and they could save money in the long run too.
The site has 12 homes
2 x 3 bedroom Homes
2 x 2 bedroom Apartments
8 x 1 bedroom Apartments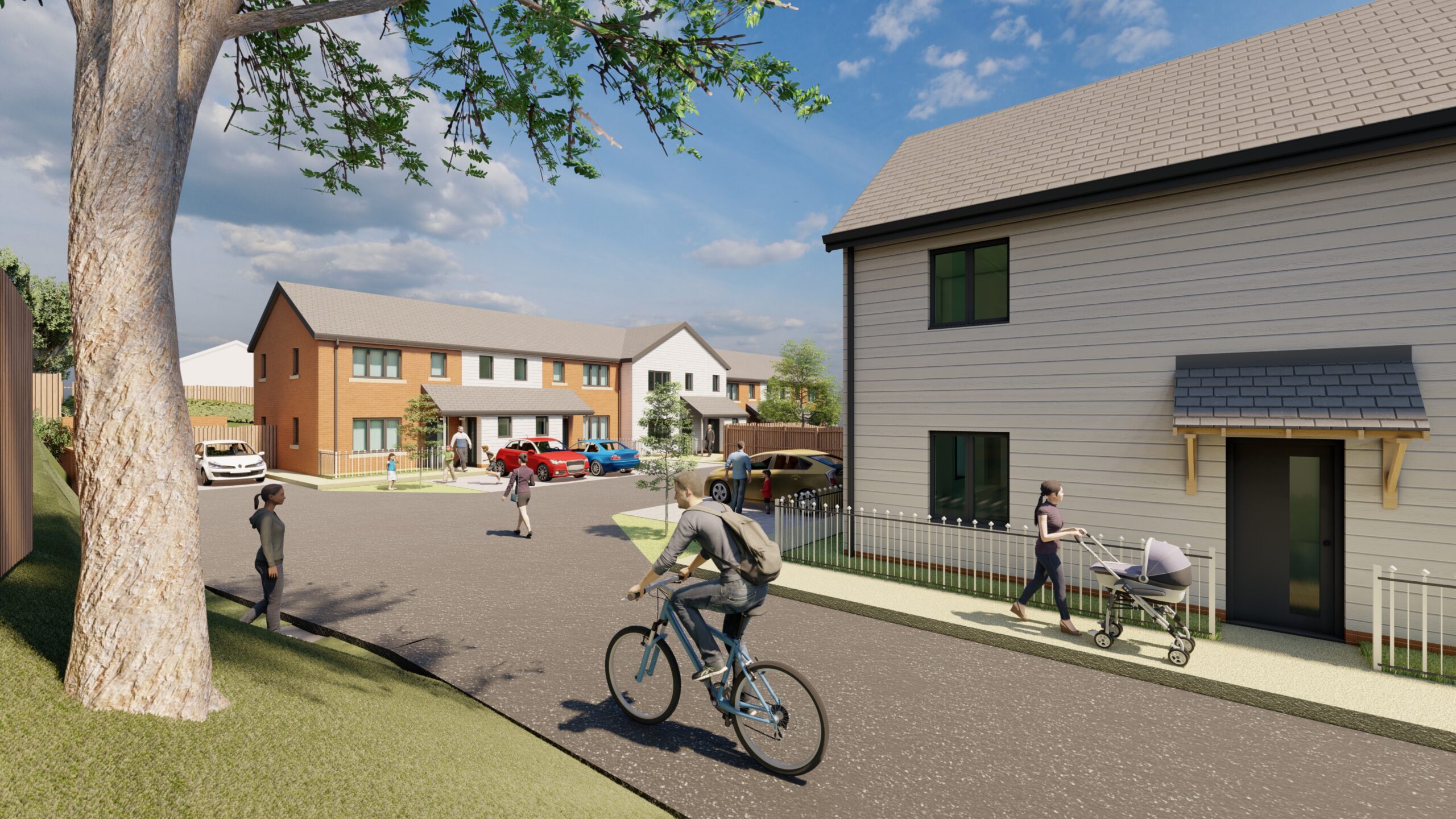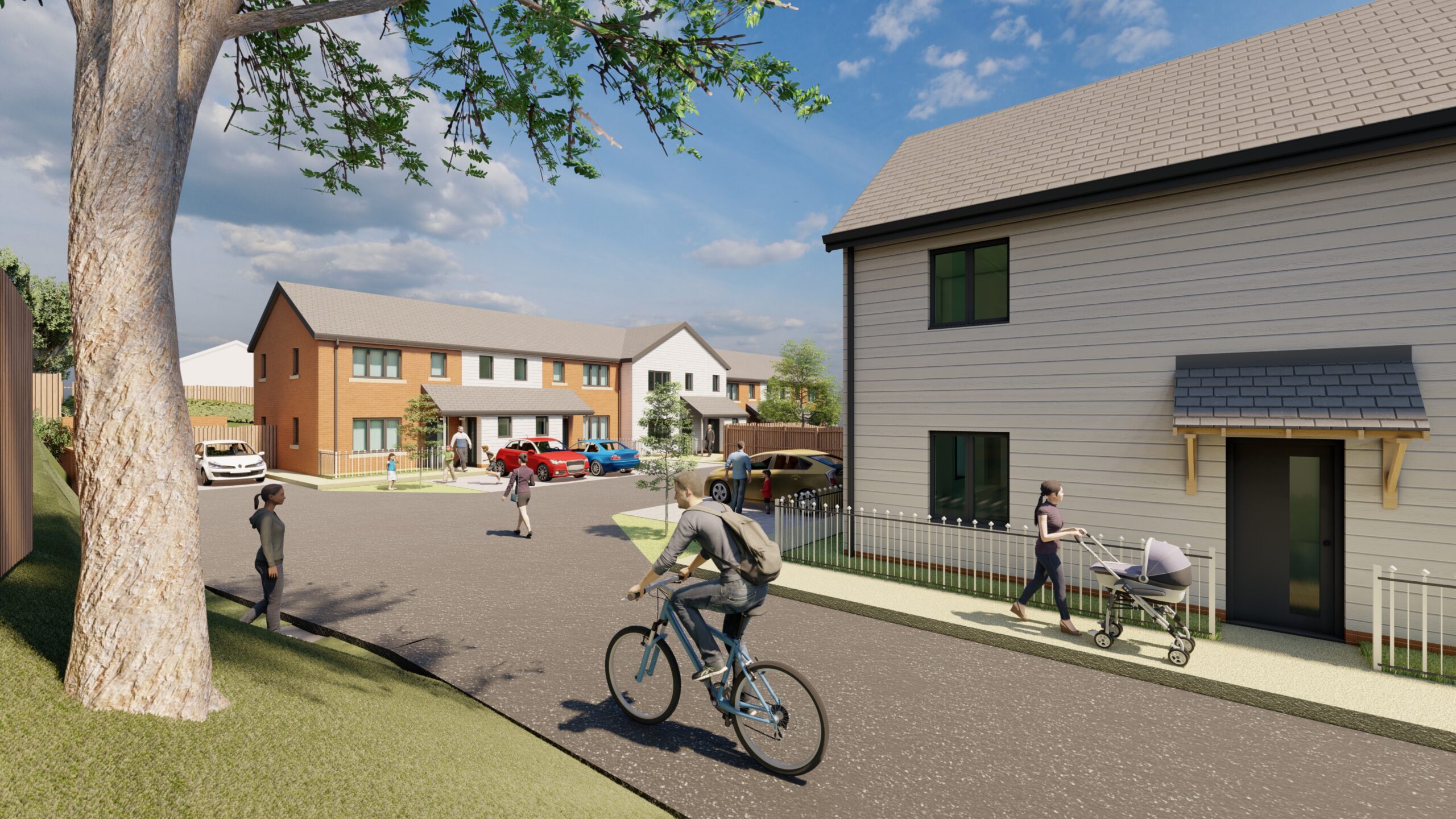 Want to live here?
To apply to live at Princess Avenue, you'll need to apply via Flintshire County Council. Follow the link below to apply.
Apply now