Completion – Winter 2024
A development of 19, one bedroom, energy efficient, affordable apartments, with an office area for the management of the homes. Providing temporary accommodation for people in need, supporting and helping them plan for the future; a home opens the door to health, education and employment.
Built to be highly energy efficient, these homes will be to 'Beattie Passivhaus standards', with a timber framed structure provided by Creating Enterprise and high levels of insulation. Creating efficient, low carbon apartments that will ensure the minimum amount of energy is needed to keep the homes warm, reducing energy costs, whilst providing a much greener and cleaner way of living.
Built by Gareth Morris Construction (GMC) on behalf of ClwydAlyn in partnership with Wrexham County Borough Council, the Welsh Government and Creating Enterprise.
The site has 19 homes 
19 x 1 bedroom apartment
1 x Office
Tŷ Nos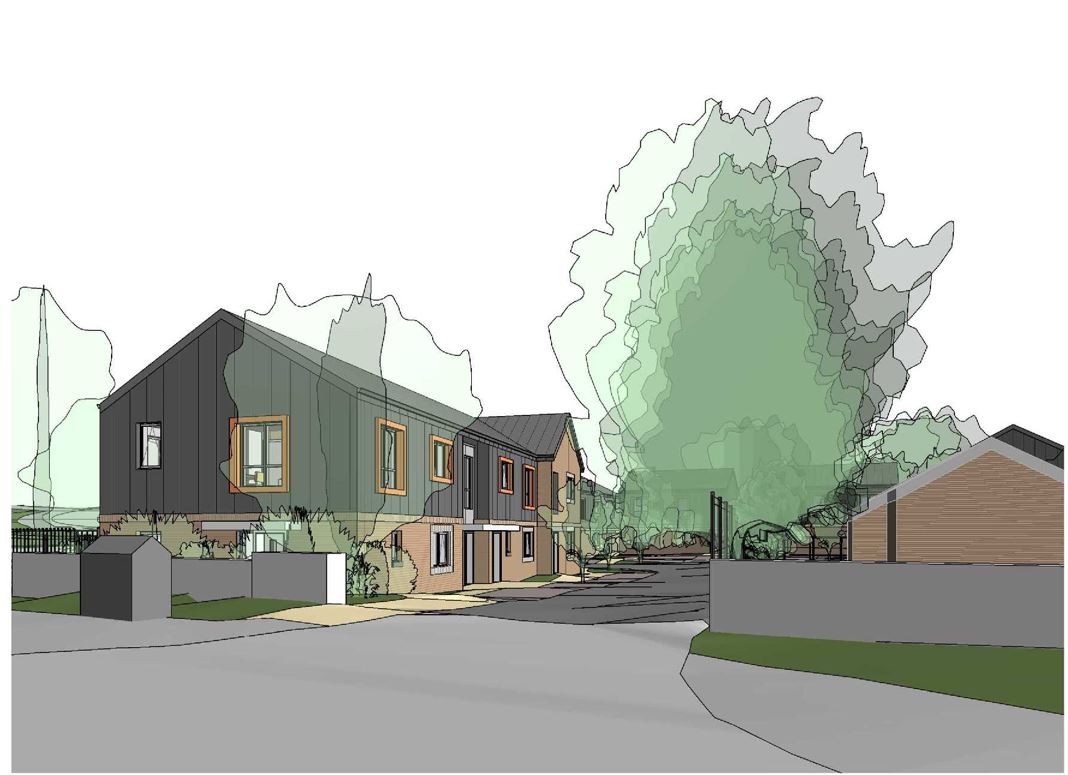 Latest news and developments for Tŷ Nos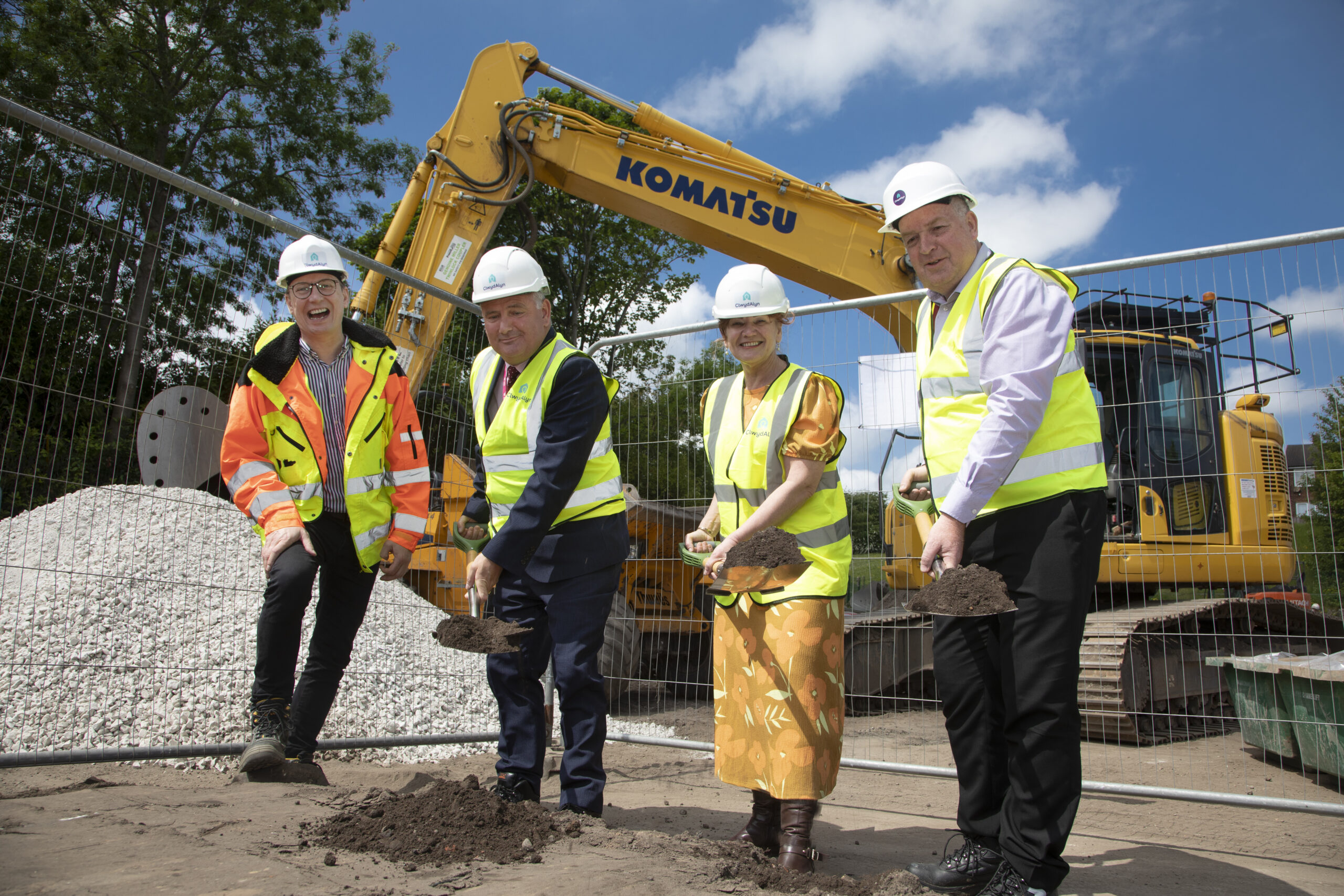 New housing project to tackle homelessness begins
A ground-breaking ceremony has marked the start of works on a £4.5m project, which will see 19 apartments built to support those experiencing homelessness in the Wrexham area.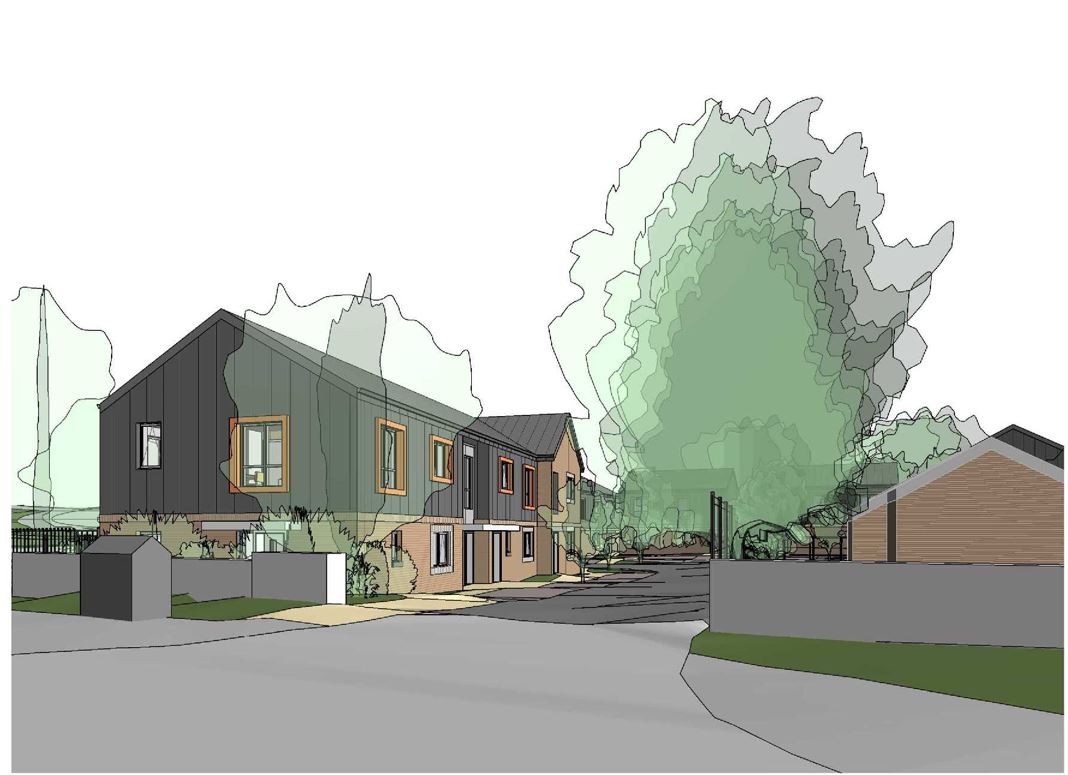 Want to live here?
To apply to live at Tŷ Nos, you'll need to apply via Wrexham County Council. Follow the link below to begin the process.
Apply Now