Proposed completion: Spring 2024
A development of 66, one and two bedroom high quality apartments for individuals aged 60 years and over, with an assessed care and support need. Neuadd Maldwyn is being built by Anwyl Partnerships on behalf of ClwydAlyn and in partnership with Powys County Council, Powys Teaching Health Board and the Welsh Government.
Neuadd Maldwyn is a neo-Georgian Grade II listed building and was used by Powys County Council until 2021 and before that was the headquarters of Montgomeryshire District and Montgomery County Council. The building dates back to the early 20th Century and the conversion to apartments will be carried out in a sympathetic manner retaining a wealth of its original features.
The scheme will include communal facilities for events and activities, a restaurant, onsite parking and landscaped areas. Priority will be given to residents of the Powys area or have close connections to the Powys area.
For more information visit: clwydalyn.co.uk/neuadd-maldwyn
The site has 66 homes
52×1 Bedroom Apartment
14×2 Bedroom Apartment
Neuadd Maldwyn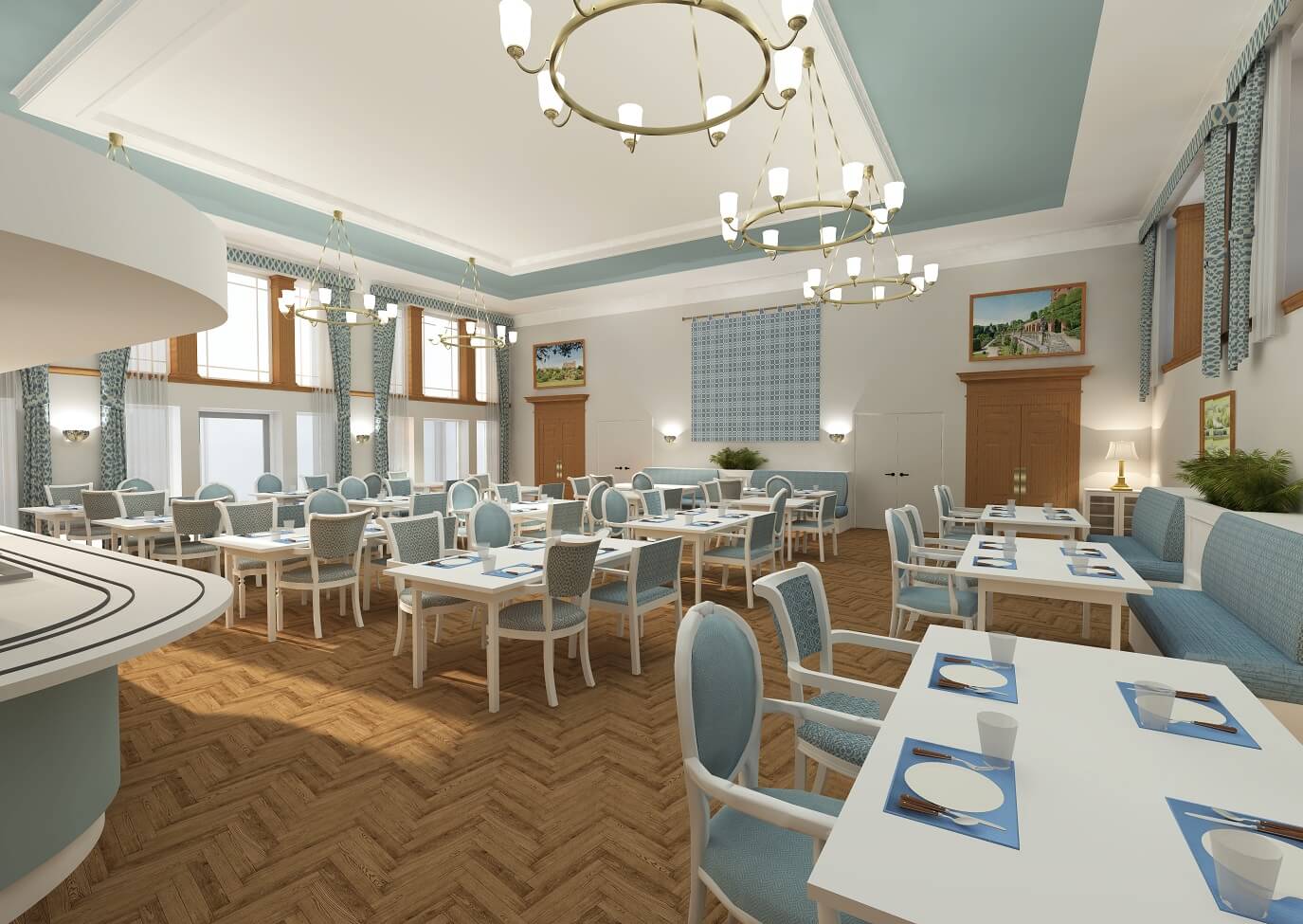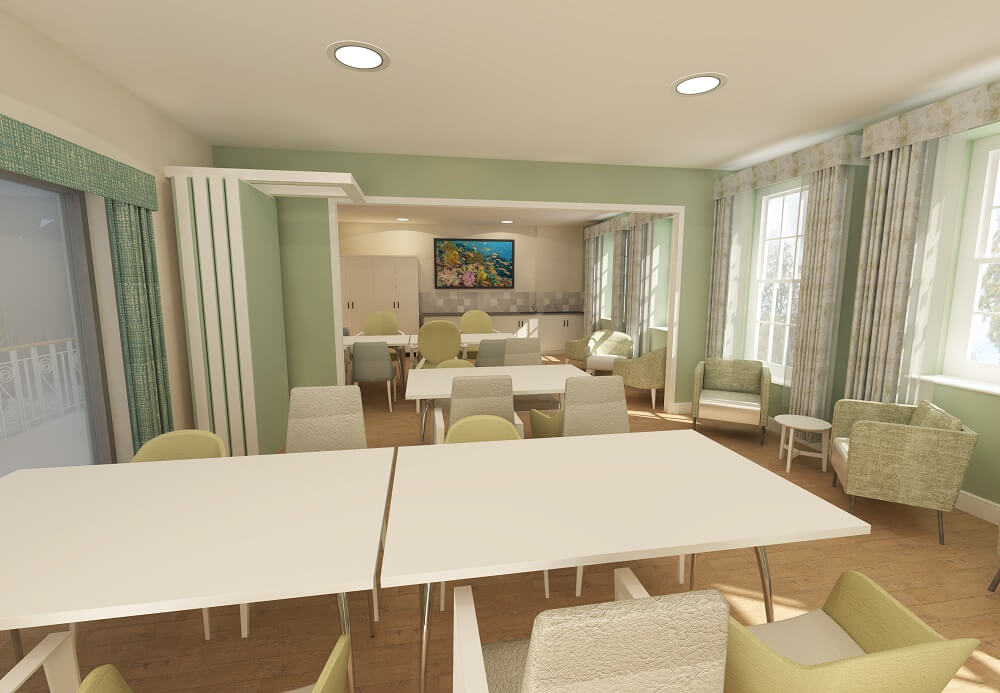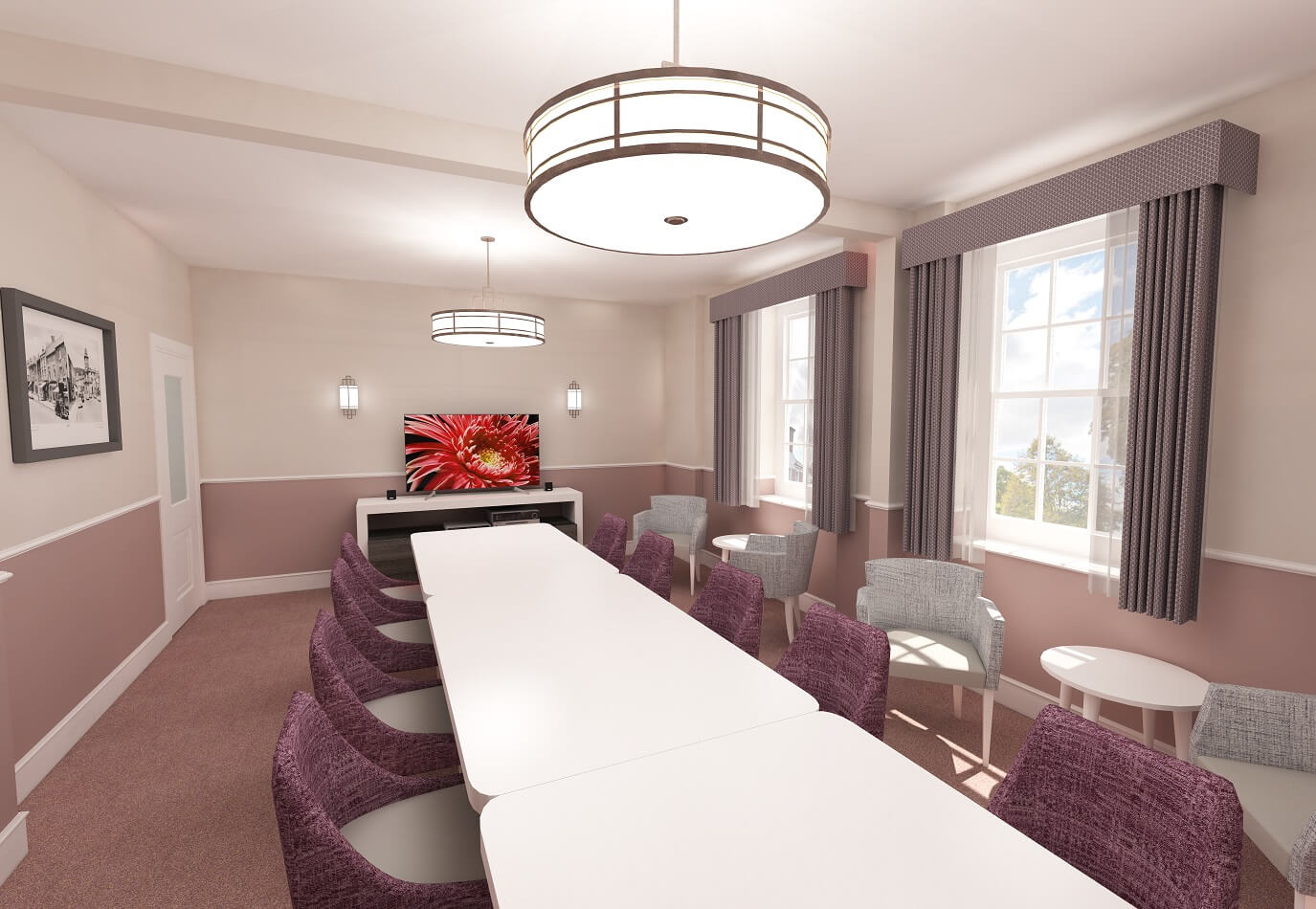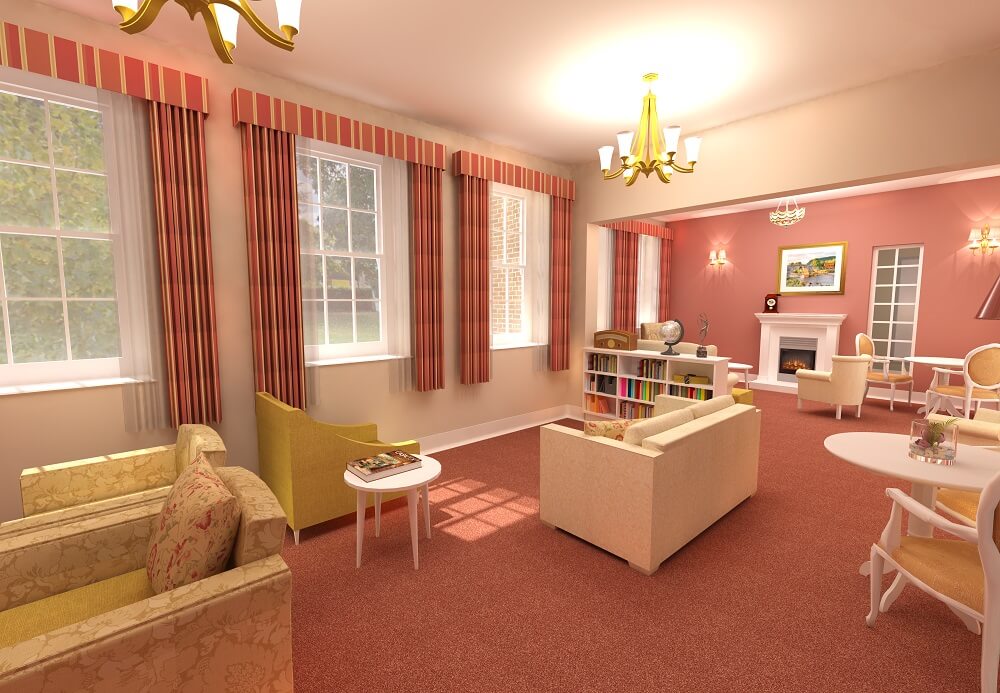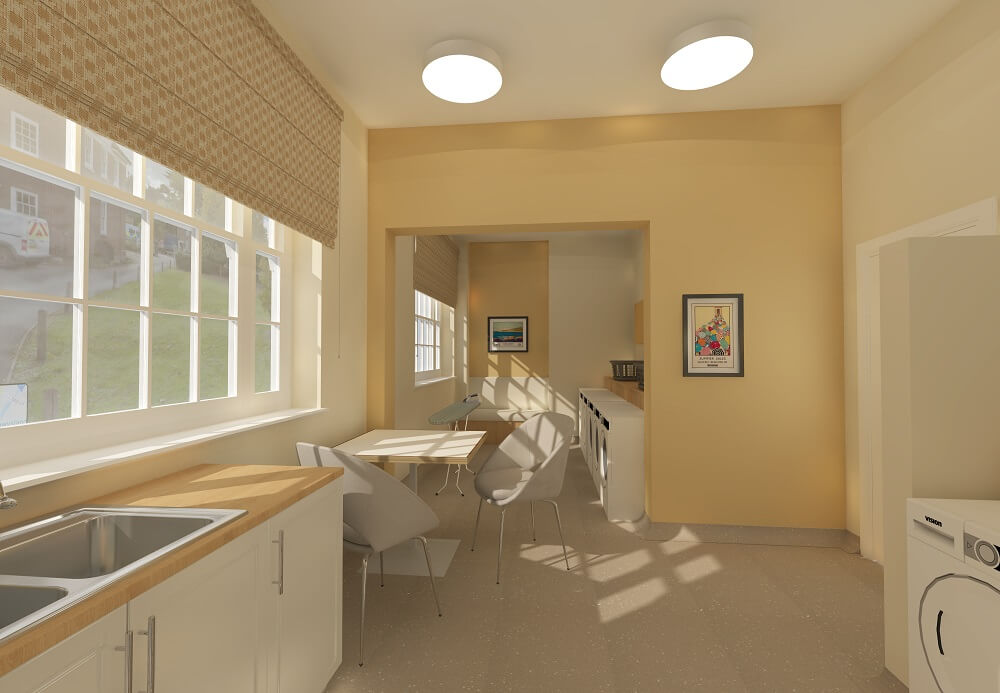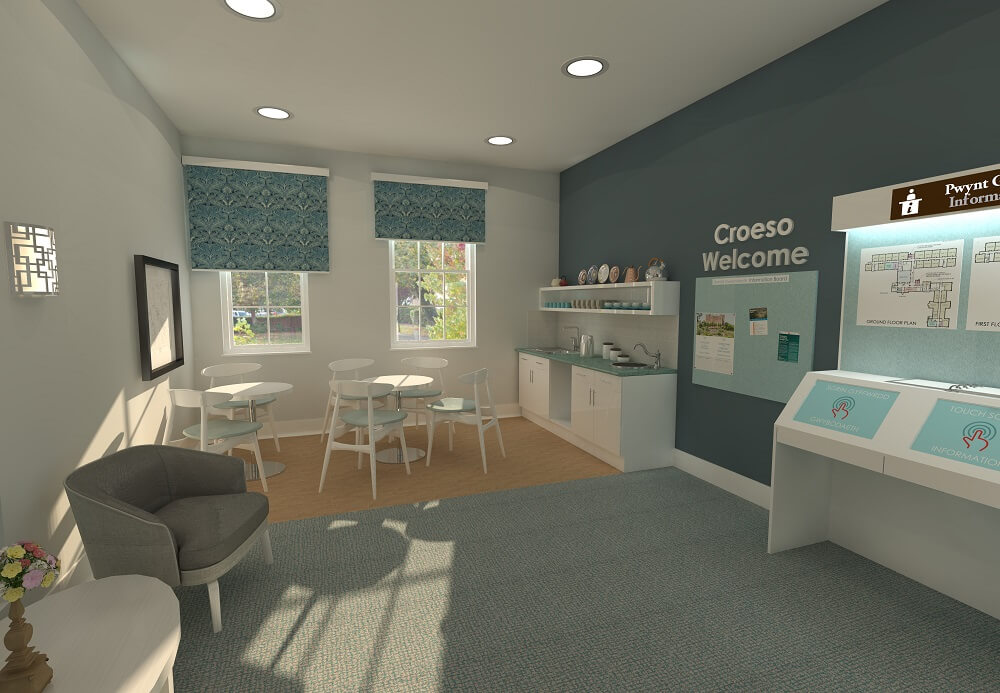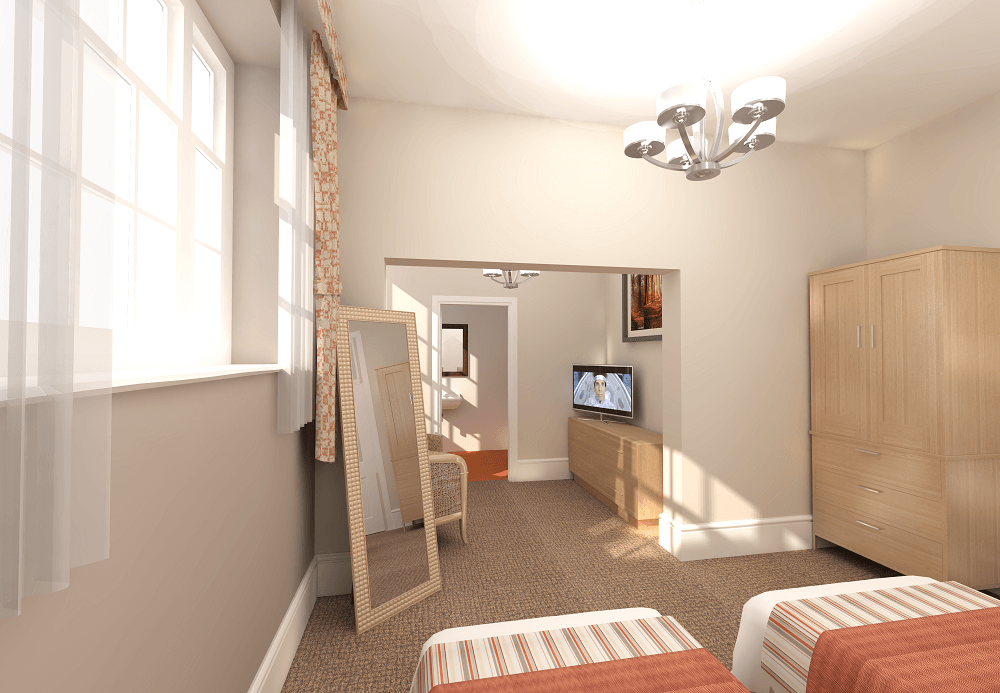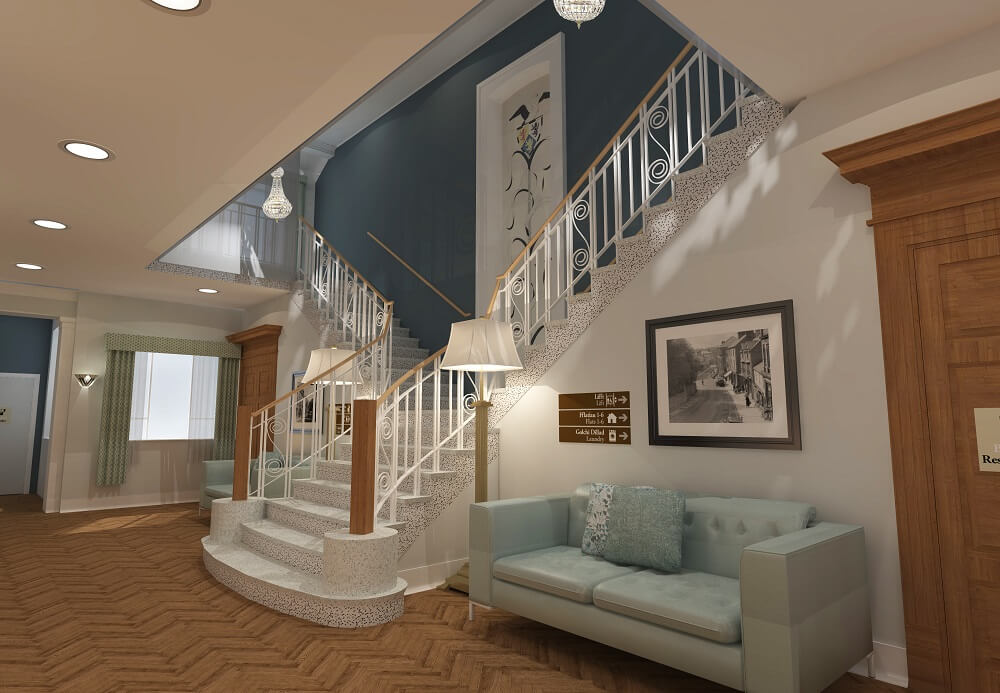 Latest news and developments for Neuadd Maldwyn
Videos
Independent living for older people