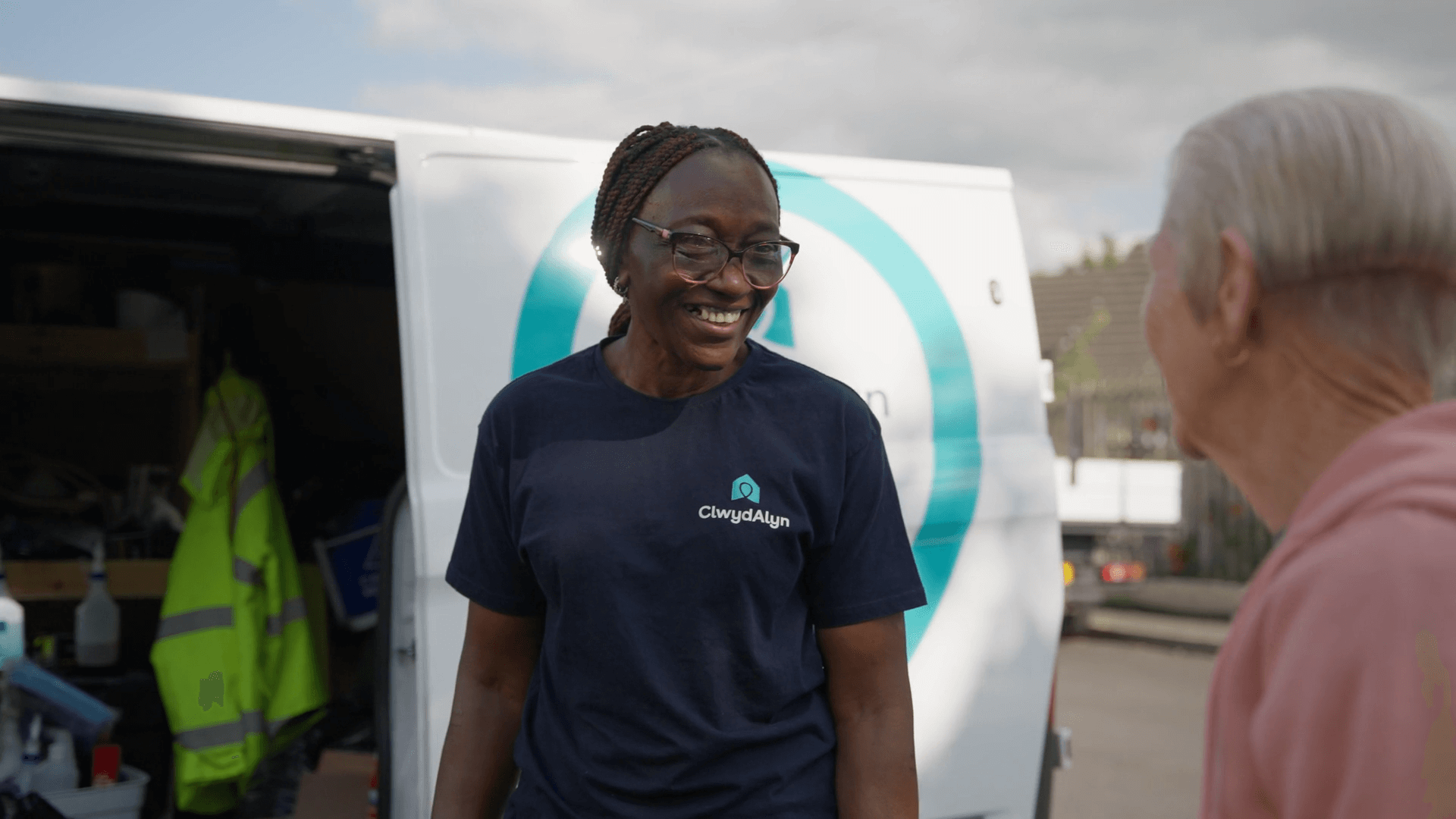 We're ClwydAlyn
We want everyone in North Wales to have access to excellent quality housing, afford the food they need to stay healthy, live in a home they can afford to keep warm and live in a community where they can thrive.
We work with local residents to make a difference to communities.
When we build new homes, we aim to make them as energy efficient as possible.
6,000+
Homes across North Wales
7
Counties we operate within
£2 million
Annually to attain Energy Fit Status for our homes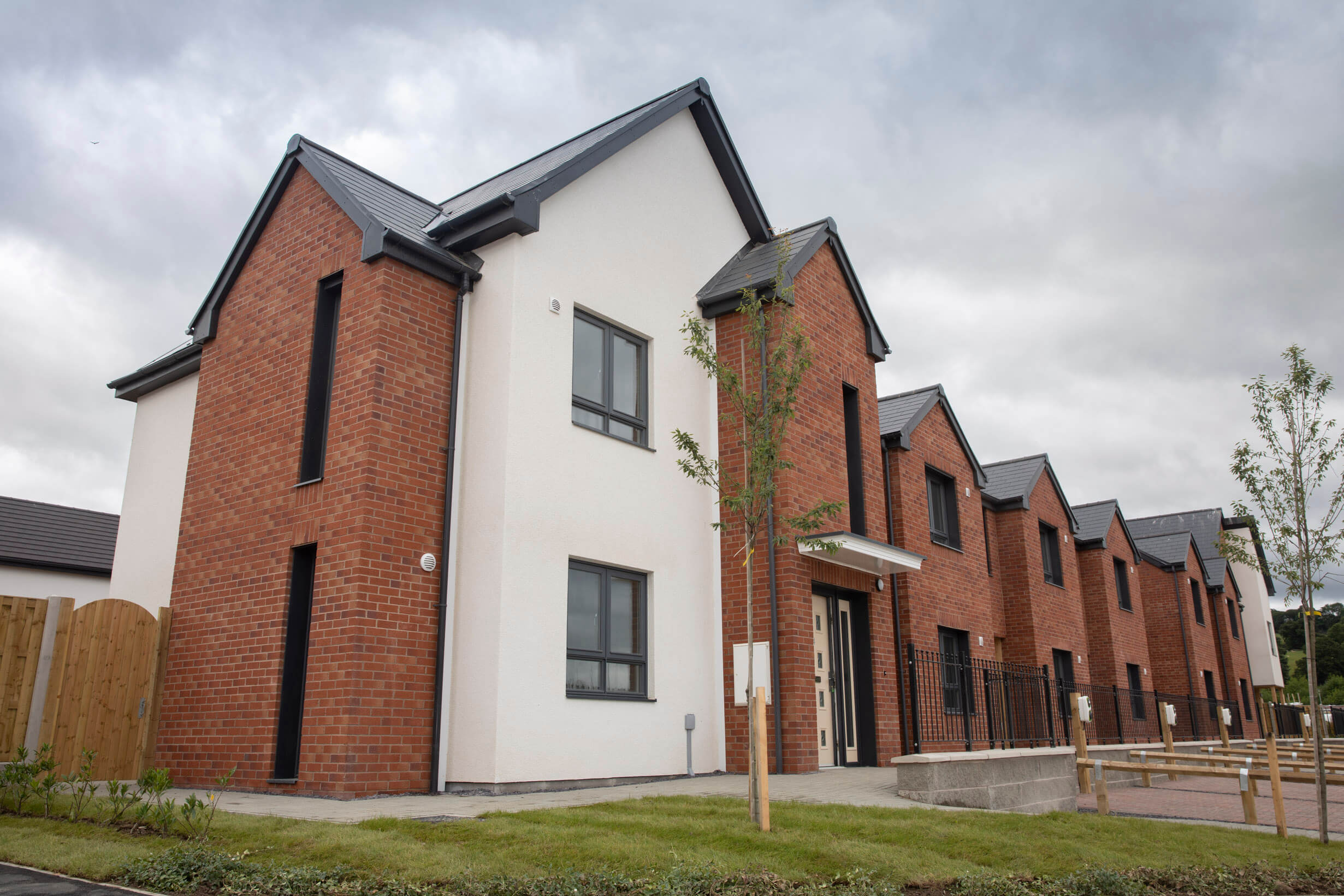 Homes in development
Explore the homes we're building and have recently completed for buying or renting.
View developments