The Board comprises eleven Board Members and two resident Board Member representatives.
As a Welsh Landlord we are required to adhere to the Code of Governance or explain why we don't. The code comprises seven principles for good governance, including; Organisational Purpose; Leadership; Integrity; Decision-making, Risk and Control; Board Effectiveness; Diversity and Openness and Accountability. A review of our compliance to the code has been undertaken and we believe that we comply.
The day to day running of ClwydAlyn is the responsibility of the Executive Team and the Senior Managers.
The Board meets bi-monthly and there are also a range of Committees that have specific delegated authority and report to the Board on their activities.
The Assurance Committee
Provides the Board with assurance on the effectiveness of the Group's internal control system (which includes Risk Management, Operational and Compliance controls), Internal & External Audit, Health & Safety, Financial Reporting & Care Inspectorate Wales compliance.
The Property Committee
Provides the Board with assurance on the quality, value for money and performance of investment in building new homes and maintaining existing homes.
Our People Committee
Provides the Board with assurance that our organisational climate and culture is operating and developing and is in keeping with our values and mission.

In addition, the committee ensures that staff reward, engagement, development and attracting and retaining the best people to meet our purpose is effective and that the staff, board, committee members and volunteers health and wellbeing is understood and cared for.
The Resident Committee
Provides the Board with assurance on Resident engagement, Resident scrutiny, performance on services to Residents and Resident influence on services.

Resident Scrutiny is defined as – adopting a resident centred approach to services provided by ClwydAlyn which delivers benefits to tenants, residents and communities. Scrutiny should lead to a continuously improving service; through tenants and residents shaping and being involved in decisions taken by ClwydAlyn.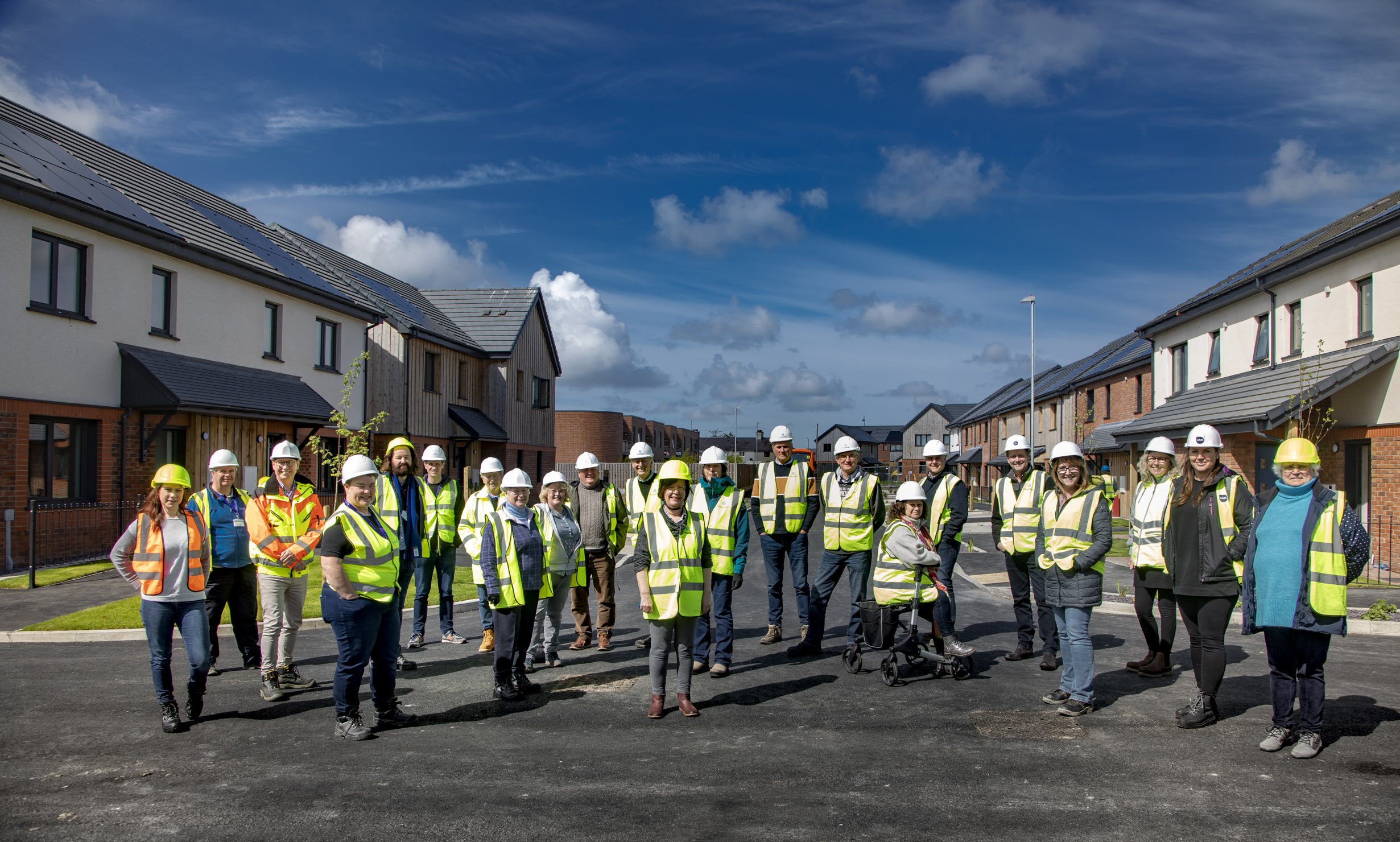 Join us — make a positive change in North Wales communities
If you care about ending poverty and North Wales communities, join us on our mission today.
Join us today